EPS/IAC Label
EPS Label 〜〜 Extraordinary Perception Serendipity(超知覚的感覚)
Although it's already been ages since analog records were nearly extinct, the word 'Label' that used to be used for 'record labels'  continues to be active for the CD's. Among all the CPJish labels, EPS (Extraordinary Perception Serendipity) label functions as a label that cares about the type of music that is more towards abstract music and /or off-CPJ music.
---
IAC label 〜〜Invisible Art 'Cypress' (見えない芸術)
Unlike EPS label, IAC label includes all kinds of high quality music, not limited to something abstract. It's characterized by various kinds of musical styles mixed up. 'Diversity might be the keyword for this IAC label. There's also a hidden meaning in the word 'cypress', which might be unveiled sometime in the future.

---
時空旅行 〜〜〜 Kaleidoscape

For more details, refer to album CPJ page
1.Ave Maria (Piazzolla)
Classical →Reharmonized POP (Italian language)
2.Ave Maria (Gounod)
Classical→Afro-Cuban (Latin language)
3. It Might as well be Spring
Jazz → Samba(English language)
4.Wave
Bossa Nova(English language)
5.二度とないこと
JPOP(Japanese language)
6.Bumpy Vamp
CPJ(English language)
7.Lush Life
Ballad(English language)
8.Chega di Saudade
Samba→ Namba (Portuguese)
9.Heidenröslein
Classical →CPJ〜quintuplets(German language))
10.DINDI
Bossa Nova→ Gossa Nova(English language)
11.Lover, Come back to Me
Jazz(English language)
12.Bewitched
Ballad (English language)
---
目眩く光彩の移ろい〜〜〜Kaleidoscape   EPS Label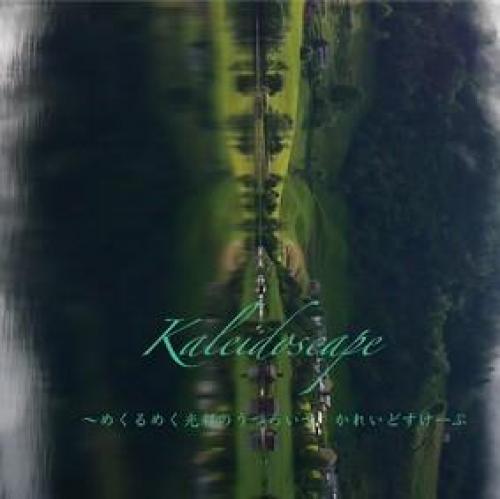 かれいどすけーぷ 2nd CD
マルチカラー色を強めた「かれいどすけーぷ」の2nd ミニアルバム!
クラシック、音楽劇、ジャズ、ポップ、ラテン、ボサ、レゲエ、フリージャズ、Fjord Soundなどあらゆるジャンルの名曲をカバーしたアルバムです!
For details, refer to album CPJ page
---
)
'Kaleidoscope'/ かれいどすこーぷ


For more details, refer to

album CPJ page
CPJにあってCPJでないマルチカラーユニット、かれいどすこーぷの1st CD!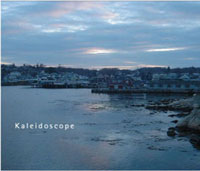 「Kaleidoscope」/ かれいどすこーぷ ORCD-2001 (おーらいレコード/ そよかぜレーベル)¥2,500(tax included)
1. Desafinado
2. Ju-la-pi-lu-ka-chi-di
3. L-O-V-E
4. Fly Blind(FS006)
5. The Song Is You
6. Just One of Those Things
7. Framboise(LD004)〜Embraceable You
8. Simplify Your Life
9. Triste
10. I Love You
11. Tension City
12. No More Blues
13. Kaleidoscape(変わりゆく車窓)FS010

Yuki Maeda(前田祐希) Vocal
Akihiko 'JOKER' Matsui(松井秋彦)Acoustic Guitar, Background Vocal, Bass, Piano, Electric Piano,Electric Guitar, Drums, Guitabra,Jazzy Jersey
http://tower.jp/artist/421392/かれいどすこーぷ