news
Welcome to Kazumi Ikenaga's web!!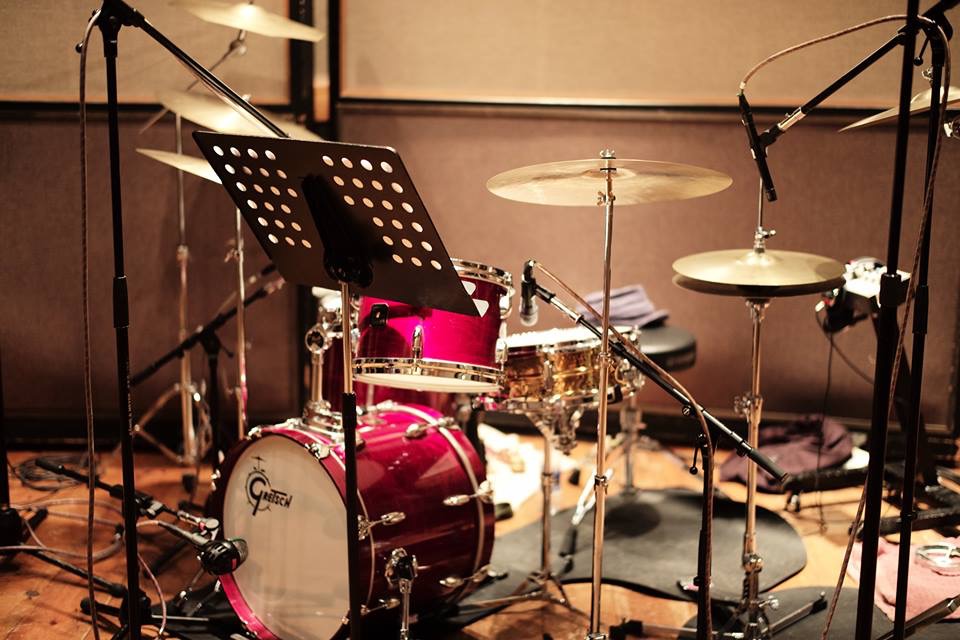 I have been playing as Jazz drummer here in Japan for 40years.
Fortunately I have been traveling to play music all over the world.
Also I invite musicians(organize gigs for musicians) from overseas to perform in Japan.
So I am sure that I might have chance to meet you someday and somewhere!
Please feel free to getting touch with me.
Stick around!!